Welcome back to Sardinia: exclusive discounts of up to 35% throughout June!
Book your holiday at the Hotel Don Diego now.
For stays from 11 to 30 June 2021 you'll find all prices discounted by 35%!
It's our welcome gift after such a difficult year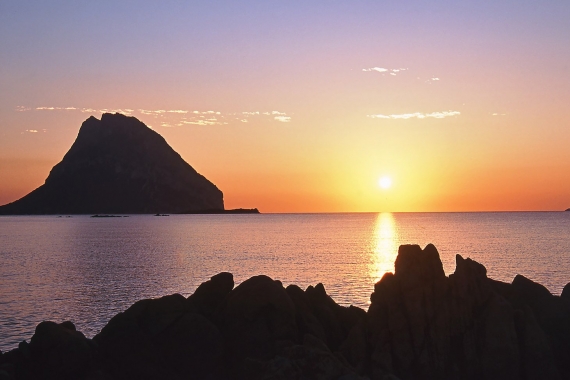 it will be our gift to let you live one more day in this wonderful paradise.
The offer is valid only for bookings book in our official website and is subject to availability, what are you waiting for?
And if you do not find the solution you are looking for, call us at +39 -0789-40006 or write an email to info@hoteldondiego.com
we are at your complete disposal.

Offer valid until October 7, 2018.