SPECIAL EARLY BIRD OFFER, SAVE UNTIL 25%!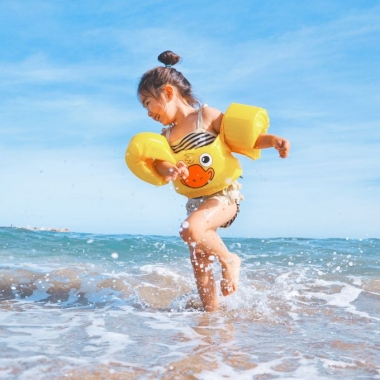 Exclusive, limited offer for those who have chosen Sardinia and Hotel Don Diego for their 2020 holidays! 
Can't imagine taking your next holiday anywhere but Sardinia? Well don't miss out on this incredible offer: save until 20% on all our rooms.  
Hurry, because Hotel Don Diego is very popular and availability is becoming more limited by the day!
Book directly by clicking on this link or, if you prefer, call us on +39 0789 40006 or write to info@hoteldondiego.com for a customised quote. We're here to help!
Offer valid until January 31st, 2020